McGrath Breast Cancer Nurses
Back in February this year we had the pleasure of meeting Gabi Pulla when we filmed Glenn McGrath's visit to Walbundrie for their Pink Stumps Day.
You can read more about Gabi and her role below from a recent article published by The Border Mail. Please donate and support the McGrath Foundation.
---
McGrath Breast Care Nurses are there for you when you need it most
At the McGrath Foundation, they raise money to fund McGrath Breast Care Nurses who provide invaluable support and care to women and men experiencing breast cancer. From diagnosis right throughout treatment, McGrath Breast Care Nurses are available to help individuals and their families for free and with no referral.
A breast cancer diagnosis changes your life, often in ways you wouldn't expect. The impact can be felt right through your family and friends. As much as you try, the diagnosis, the treatment and the disease can take over your life.
The McGrath Breast Care Nurses bring you and your family peace of mind through expert knowledge, personal care and genuine compassion. They can help you create time in your life not defined by breast cancer.
---
1500 Border families supported by McGrath Breast Cancer Nurses since 2006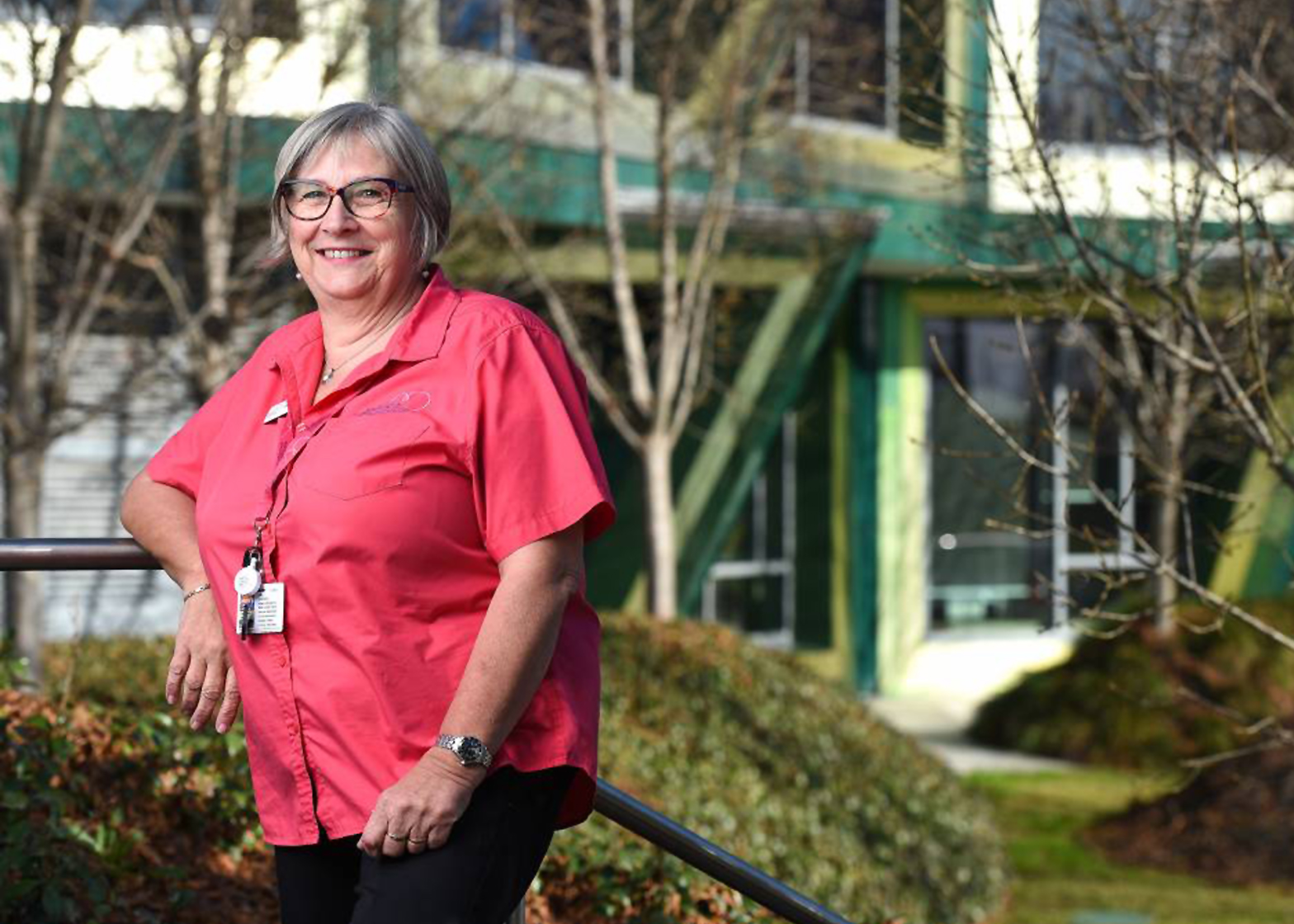 In the past 13 years almost 1500 Border families have been supported by a McGrath Foundation Breast Care Nurse, as recruitment advances for another role.
Gabi Pulla has marked one year in her position at the Border's cancer centre, and the role left by the recent retirement of Jude Peterkin will soon be filled.
"The McGrath positions were originally funded for Gateway Health and Jude was in her role for 12, 13 years," Ms Pulla said.
"Funds are raised by the foundation for these positions and they are placed in areas of need.

"My usual day starts with checking the day ward to see how the women receiving chemotherapy are travelling, and surgeons will let me know when they've booked in their patients so I can go see them and tell them what to expect.

"You can see them visibly relax – as much as they can relax – because there's a lot of unknowns and many people still have the idea of cancer being the end of life.

"I say 'No it's not, it's just a comma – not a full stop'."
The former BreastScreen NSW worker used to refer women on to the McGrath Breast Care Nurse.
"My previous job gave me a really good understanding of the breast cancer disease process, so I knew roughly what they were to expect," Ms Pulla said. "I worked in theatre beforehand for 10 years … all of that gave me a good basis for this job.
"I just wanted to be a little bit more involved and give people the support they needed."
The nurses have provided support to breast cancer patients and their families in the region since 2006.
"The McGrath Foundation place a lot of importance on breast health – it's really important women and men are breast aware," Ms Pulla said.
"Breast cancer is common, but it is treatable when found early on – prevention is key."
McGrath Foundation chief executive Holly Masters said people could self-refer to the nurses.
"We're thrilled Gabi is able to continue to provide this free service in Albury-Wodonga to people at all stages of their breast cancer experience," she said.
"We'd also like to thank outgoing McGrath Breast Care Nurse Melissa Gosper, who is now based in Brisbane, for the hard work, care and support she provided to so many people throughout the region."
You can read more about the McGrath Foundation Breast Care Nurses here:
Article: The Border Mail – 1500 Border families supported by McGrath Breast Cancer Nurses since 2006
Written by: Ellen Ebsary
Pictures: Mark Jesser
July 1 2019